Your home will be even more lovable
Our skilled team of specialists knows everything that needs to be done to get your home thoroughly cleaned and organized quickly; we are committed to doing our best to make you and your family's life even better.
Keep your home looking good and organized
I am happy with the services. Very professional, communication was timely and I will use them in the future. Would recommend to my friends and anyone who asks. Thank you
Emily Eckhoff-Bennett
2023-08-09
I'm so happy with the services provided! They were very professional, quick and very thorough. Highly recommend!
Angie Eberhardt
2023-02-18
Cebellie and her team were great from start to finish. I will definitely continue to work with them and recommend them to all. Very thorough with homely touches that accent your home. Very timely and an over communicator. My home looks and smells AMAZING! I am so grateful to have found them. 5/5!
Karen Phillippi
2022-10-22
Almondbloom does an incredible job cleaning our home! They are very thorough, detail oriented and always on time, dependable and professional
Anthony Mitchell
2022-10-18
We have now used their svc for a few months. Each done very professionally and thorough. Both my wife and I WFH and their team does a great job working around us and still providing amazing service. We also have a couple very big dogs they both love the team and have become very comfortable with them cleaning. And all the dog fur is cleaned up when they are done! Amazing team.
We were hesitant to have someone come into our home, but decided to give it a try. After receiving our service, we are very satisfied with the results!! Highly recommend this company.
Danielle Pendergrass-Watson
2021-11-18
Almondbloom Cleaning did an amazing job deep cleaning my house. They were very thorough, and didn't rush with making sure everything was clean throughout the house. I highly recommend this company! Cibelle is very nice and easy to work with. Please reach out to her for all your cleaning needs!
I was extremely impressed with the Almondbloom Cleaning Company!! She was professional and very thorough. She took her time and got it done right the first time. I felt as though I had just moved in to my place . I highly recommend this company to anyone who wants to lighten their load!!
Everything looked and smelled nice and clean, and I was happy with the results. Thank you!
Verified
Highly recommend. Almondbloom team is fast and thorough. They bring everything and leave my place sparkling. Happy to have found them.
Verified
We've been working a lot of hours at the hospital and had fallen behind on chores. AlmondBloom was able to get us in quick and take care of everything. Our house is spotless, can't recommend them enough! Thank you
Verified
Very thorough and professional. I am just so impressed. My home is SPARKLING after a deep cleaning. Highly recommend! I would give them 10 stars if I could.
Verified
Highly recommended Excellent service. Since I moved up Columbus, I have used 4 cleaning services and the work was not that through of clean. Almond Bloom just got it right. Very through; professional; easy to deal with, friendly and adaptable . They cleaned places other cleaning ladies didn't even think of or bother with.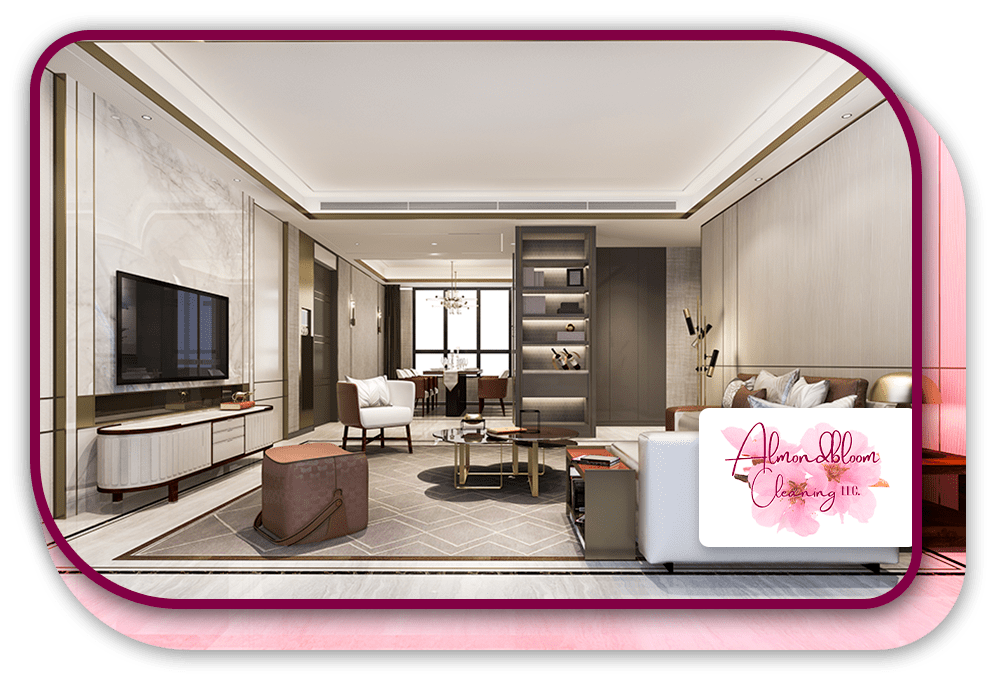 We clean your house by making all rooms completely sanitized and organized with safe cleaning techniques and products capable of leaving everything sparkling.

Your home will be even more comfortable and presentable for your visits, and your family will be able to live with more comfort, safety, and well-being.
The best cleaning services in Ohio at your home for competitive prices!
We have put together a list of benefits that you will have with our services: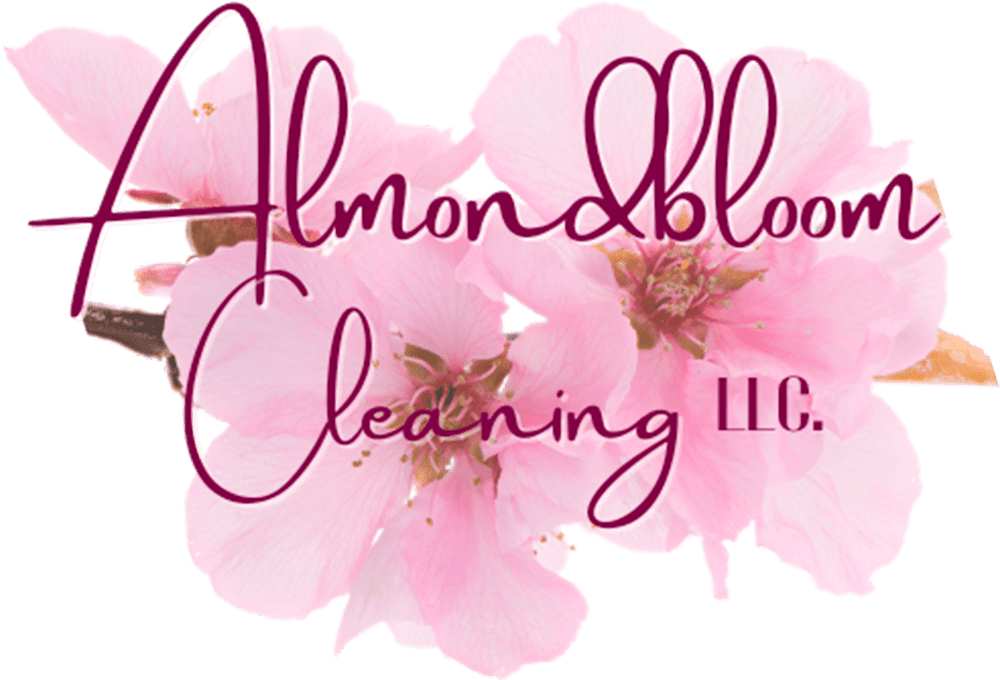 Almond Bloom Cleaning LLC
Over 4 years ago, we decided to bring our passion for cleaning services to all of our customers in Ohio, doing so with high-quality levels. Therefore, we have the commitment and responsibility needed to meet all your expectations and leave your space clean, organized, comfortable and safe for you and your family to enjoy.